NEW FRONTIER ACADEMY

of Kissimmee

Discover your child's education at New Frontier Academy

All children do not learn the same way.  New Frontier Academy understands this.  We will give your child the tools and support they need to be successful.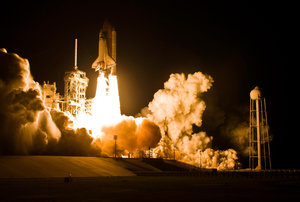 Serving Grades Pre K through 12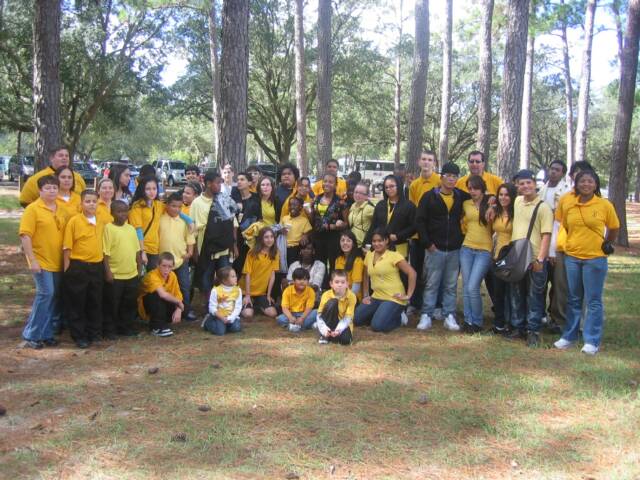 On October 20th, students from New Frontier Academy went on a field trip to the Florida Museum of Natural History and the Harn Art Museum.  This is a picture of the students and staff after our barbeque lunch catered by Fat Boys.

Phone 407-343-1905  Fax 407-343-1970

1820 Armstrong Blvd. Kissimmee, FL 34741 (Behind the Osceola Square Mall)

Email admission@newfrontieracademy.com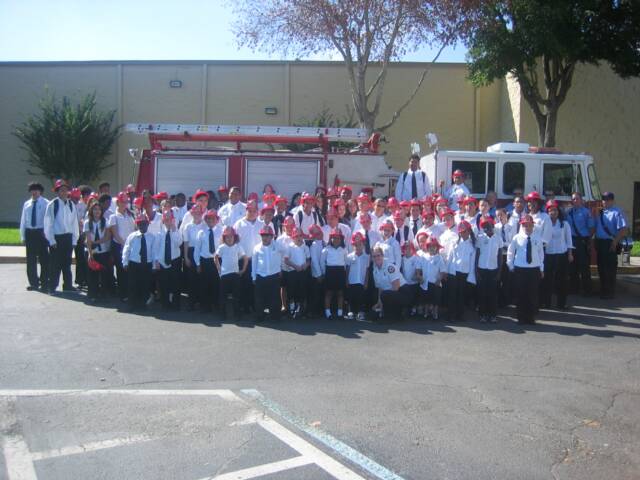 On October 14th, the Kissimmee Fire Department came to New Frontier Academy as a guest speakers.  See the Guest Speaker page for more information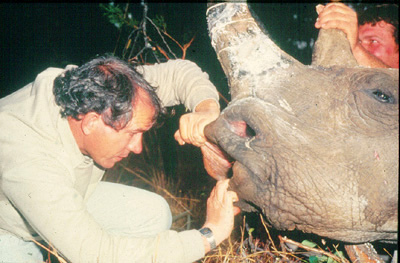 Thank you to Jacques and Steven, wild life vets from South Africa, for being last week's guest speaker.  Go to the speaker link for more information.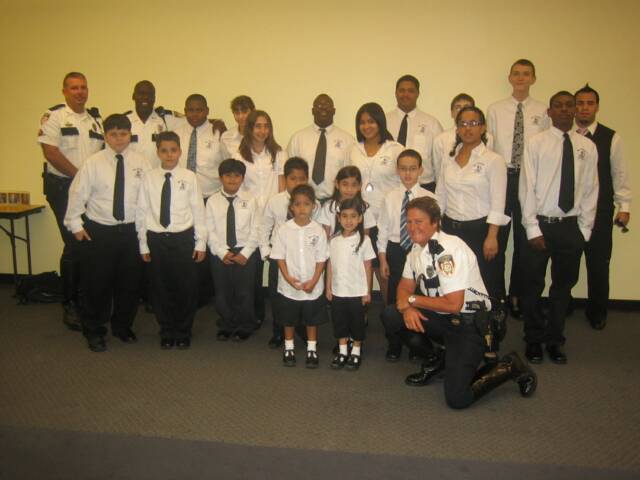 On November 4th, the Kissimmee Police Department came to New Frontier Academy as a guest speakers.  See the Guest Speaker page for more information